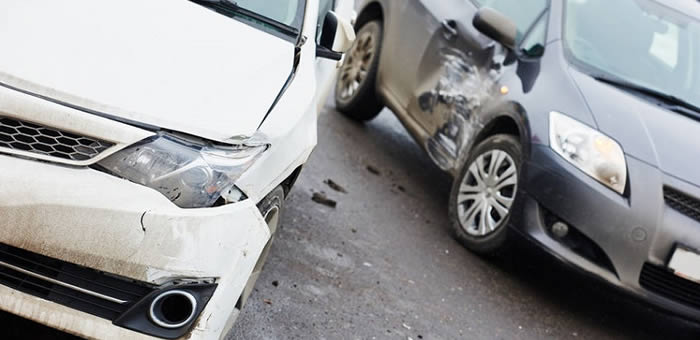 Modern car technology is assisting drivers with parallel parking, blind-spot detection, and lane departure. However, as technology continues to develop, drivers are exhibiting riskier behavior. This phenomenon continues to shock experts and proves that technology does not always equate to safety. We are the best personal injury attorney in Kentucky.
Why are Drivers Participating in Risky Behaviors?

Oftentimes, drivers believe that technology is a method of replacing safe driving habits. Drivers often experience a false sense of security when utilizing driver assistance technologies. This false sense of security may lead an individual to practice negligent behaviors, including distracted driving.
Negligent behaviors include:
Cell phone use, including calling, texting, or video streaming
Grooming oneself while driving
Unreasonable speeding
Eating or drinking behind the wheel
Falling asleep behind the wheel
These are common examples of negligent driving behaviors. However, drivers are considered negligent whenever they fail to take proper care behind the wheel. Drivers have a duty to ensure their own safety and the safety of those around them. Negligent driving can lead to a motor vehicle accident, which may result in severe injury or fatalities. Therefore, the drivers should put their cell phones out of reach, eat before driving, and get a good night's rest before getting behind the wheel.
Safe Driving Survey Results

State Farm, the largest auto insurer in the U.S., distributed a survey to 1,023 registered drivers. Drivers answered questions about their driving habits. This included questions about distracted driving.
According to the survey results, half of the total participants stated that they would take their eyes off the road for at least five seconds. This is alarming, considering the distance a car travels in just a few seconds. In fact, it would only take a driver 3.2 seconds to drive the length of a football field at 65 miles per hour.
The survey results also indicated that drivers with car technology are nearly twice as likely to practice negligent behaviors while driving. Specifically, the survey isolated those with adaptive cruise control.
Driver assistance technologies are meant to help individuals practice safe driving. It is not meant to replace a driver's attention to the road. It is important to combine autonomous car technologies with safe driving habits in order to keep roads safe.

So if you are facing problems due to injury you can contact Personal injury attorney in Kentucky.