It's What We Do. View Our Services
Scott Wantland Your Kentucky Lawyer
Client Focused. Results Driven.
Serving the people of Bullitt County, Jefferson County, Nelson County and Spencer County, Scott Wantland of WANTLAND LAW, PLLC understands the legal needs of the families in our own community. People are turning to us more and more these days for advice about bankruptcy, divorce, personal injury, grandparent's rights, adoption and estate planning.
Scott Wantland takes care of things so you can stop worrying. He has helped families with the tough stuff like divorce, bankruptcy and child custody from his office in Shepherdsville. To learn how Wantland Law can advise you about your legal rights and practical options for all kinds of problems, contact us for a free consultation by calling 502-957-0000.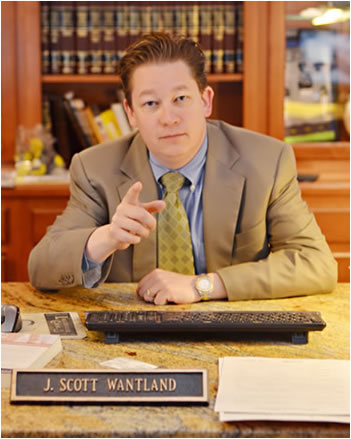 Don't Just Take Our Word For It.