Protecting Your Interests In An Uncontested Divorce
Deciding to file for divorce is a very stressful and emotional time for everyone involved. There are many tough questions that need to be answered from property division, to child custody and alimony.
Scott Wantland is very familiar with divorce proceedings and can protect your rights while making this time as non-stressful for you. He can help you get custody of your children or protect your parenting time and visitation rights.
When there are disputes between the spouses.
Court decides issues after trial that may require testimony of spouses, witnesses, documentary proof and attorneys' fees.
Can be an expensive process.
When both spouses agree on all aspects of the divorce.
Can be finalized without any personal appearances in court.
Can be relatively an inexpensive process.
Uncontested Divorce Package $922 (without children) includes:
Initial consultation with Scott, Case Data Information Sheet, Petition for Dissolution of marriage, Motion of Dissolution, Property Settlement Agreement, Drafting and filing the appropriate legal documents, Representation Agreement, Entry Appearance, Order of Dissolution, Electronic copies of documents, Divorce Intake Forms, and Filing Fee.
In order to qualify for an uncontested divorce package, both spouses must be in agreement and be willing to enter into a written agreement resolving all outstanding issues.
Divorce
Family law includes event such as a divorce, custody battle, maintenance case, child support case, relocation case or any other post-divorce litigation. Scott Wantland is also experienced in paternity cases, father's rights cases and grandparent's rights. Scott understands the interworking of the family court system. He has been on all sides of issue and has the experience to protect your rights and interests.
Additionally, Scott Wantland has been awarded Guardian Ad Litem of the year in Bullitt County numerous times for his work with the children in family law matters.
Call 502-957-0000 to Learn About Your Family Law Options.
Family law is one of the most emotional and contentious areas of law. Even the smallest facts and details can change the outcome of the case. In this area of law you want to have someone representing you that knows which questions to ask and what details are important. Don't let the other side's attorney decide the case for you, call Scott Wantland today.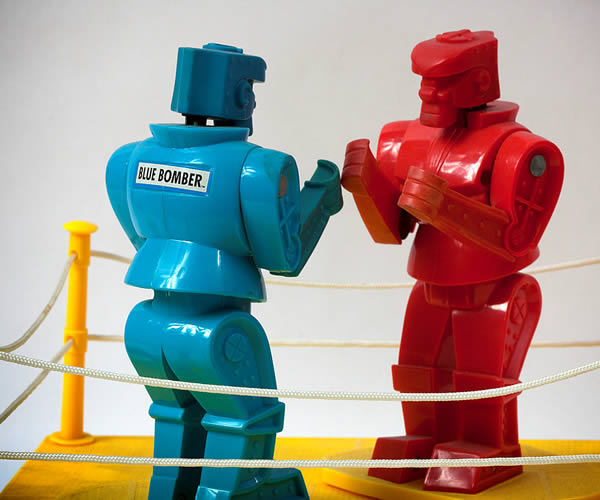 Uncontested Divorce FAQ's
What is Uncontested Divorce?
If a divorce is uncontested, both parties agree to all issues of property division, debt, custody and support. The majority of divorces filed in the United States are uncontested. Most divorcing couples never see the inside of a courtroom.
In Kentucky, a divorce requires the filing of a Petition for Dissolution, a financial disclosure, and a settlement agreement which sets forth the parties' agreement on all issues. At the conclusion of the divorce, the settlement agreement becomes an enforceable court order.
How Long Will My Divorce Take?
Usually, once you complete our intake process, our attorneys can draft most divorces within a few business days. We will file your divorce immediately after you and your spouse sign the pleadings and settlement. If there are no minor children, the Judge will ordinarily sign your divorce decree within 7-10 days.
If you have minor children, Kentucky law requires the courts to wait 60 days before signing a divorce decree. We will submit your decree for signature at the expiration of 60 days. Once submitted, the court will ordinarily sign the decree within 7-10 days.
Do I Have To Appear In Court?
Uncontested divorces do not require the parties to appear before a judge. Our attorneys can draft all required documents having all parties sign the documents before a Notary public. All statutorily required testimony can be taken by affidavit. Once all documents are signed and filed with the court, it can be submitted to the judge for his or her signature.
If a motion must be filed in order to finalize your divorce, we will make all appearances for you.
Do I Have To Attend Classes?
Kentucky requires parties with minor children to attend Families In Transition, a divorce education class. This course is 6 hours and both parties must attend, separately, and any children ages 5 to 17. The goal of the program is to help parents avoid many of the emotional and behavioral outcomes often associated with divorce. The program is mandatory for divorcing parents of minor children in Kentucky.
Do I Really Need to Hire an Attorney?
Kentucky requires a comprehensive financial disclosure and settlement in order to obtain a divorce. Couples cannot simply go their separate ways without specifically filing how the possessions are to be divided and how they will divide custody of children.
Don't Just Take Our Word For It.