Pursuing Damages After An Injury
Scott Wantland is experienced in handling numerous types of personal injury claims. Personal injury claims include most types of physical or physiological injury caused by the negligence of another. If you have been injured then let Wantland Law, PLLC fight for the compensation and damages you deserve. Scott can also get you reimbursed for medical expenses, lost wages, pain and suffering.
Get money for your injury, call 502-957-0000
Different claims have different statutes of limitation. Once the statutes of limitations have expired, you can no longer bring a claim. Don't let the opportunity pass you by. Often times personal injury claims involve complex legal issue. Wantland Law, PLLC will help you understand your claims and use their resources to help you recover. Scott will also deal with the insurance companies to get you a considerable settlement. Don't let your medical bills start piling up because of an injury that was not your fault, call Wantland Law, PLLC today.
Scott Wantland litigates claims in car accidents, wrongful death, and slip & fall.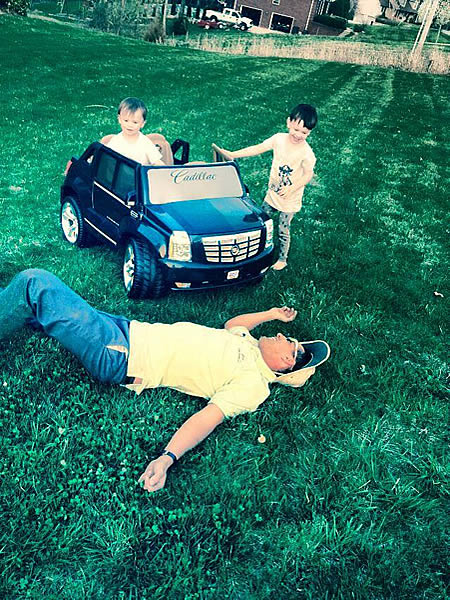 Personal Injury Accident Tips
If you've been involved in an accident, please refer to the following tips to preserve your rights.
Stop your car, no matter how small the accident.
Call for an ambulance, if needed.
Call and wait for the police.
Get the other driver's address, telephone number, and insurance information.
Do not move the vehicles until the police view the scene, unless it is dangerous to leave them as they are.
Take photographs of the scene, even if the vehicle has been moved.  Are there any skid marks?  Broken Glass?
Never admit anyone on the scene that the accident was your fault.  It may turn out that it was not your fault.
You may not be aware of the extent of your personal injuries.  It is important to seek medical treatment as soon as possible.
Inform your doctor that you were in an auto accident.  Tell them about all of your complaints no matter how minor, including past injuries to the same body parts that are presently injured.
Notify your insurance company about the accident.  Even though you are required to cooperate with them, do not give them a statement without first contacting your attorney.
Never submit to any request for statement by the other driver's insurance company.  Refer them to your attorney.
Photograph any visible injuries (cuts, bruises, broken bones, etc.)
Before repairing your car, photograph the damage from all angles.
Don't Just Take Our Word For It.