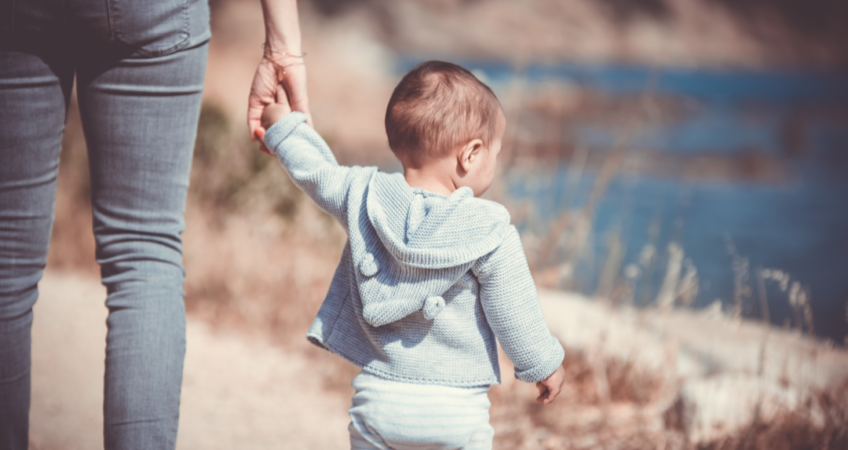 When you need a divorce from your partner, you may file the case in the court with a few essential documents.  Such situations are usually more complicated and may make it difficult to get court decisions on time. In such situations, the best divorce lawyer in Kentucky may help you better.
Reasons to hire the best divorce lawyer in Kentucky :
There are so many reasons to hire these professionals to file a lawsuit for divorce cases. Few of the amazing benefits of using professional services for uncontested divorces are listed below:
Expert advice:
The biggest reason to go to the experienced attorneys is that these professionals have years of experience in this field. They can help you get the best advice during this tough phase of life. In many cases, the partners are not able to agree for the settlement; they may require the involvement of experts to manage the situation. It also includes the child custody case, debts, substantial income, inheritance and future assets as well. To handle these situations, well, you may need to take help from experienced divorce lawyers.
Reduce stress:
There is no doubt to say that divorce is a tough and stressful time for all couples. An experienced lawyer can help you stay stable in such a situation of life. They can guide you to choose the right path after adequate brainstorming. They can handle all the procedures and legal matters so that you get enough time to recover and support other members of the family. These experts can manage entire legal work to make divorce easier for you.
Avoid mistakes:
We all know that the legal system is quite complicated, and it is usually difficult for people to handle their case without any expert. One may not have clarity about exact procedures and ways to present information in front of the court. Sometimes, people end up underestimating or overestimating the value of their assets, and it leads to more complicated situations. In such cases, the Kentucky uncontested Divorce lawyer can manage everything with ease. They can help you avoid many costly mistakes while presenting your case with solid evidence.
Clear agreement:
We know that the court always reviews the presented documents before taking the final decision, but if they are not presentable, the chances of unfavorable decision increases. Divorce lawyers know how to write adequate sentences. They make the situation clear by writing a professional language to define the case. The petition filed by these experts is free from all errors, and it comes with an unclear language.
In case if you are also interested in filing a divorce case in the court, it is good to take help from Shepherdsville Lawyer/Attorney. These professionals know the most efficient ways to handle the case and can ensure a positive outcome for their clients.
">