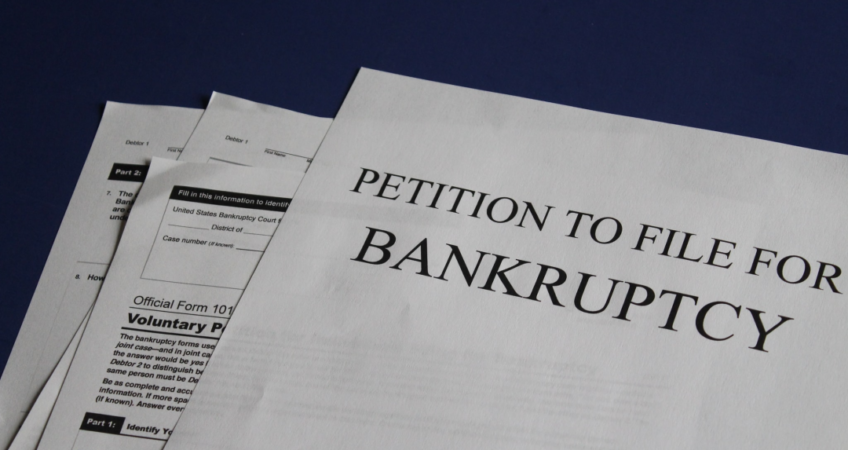 Kentucky Bankruptcy Chapter 7 is better known as liquidation bankruptcy because it helps to discharge the maximum of your unsecured debt. The list includes all the personal loans, medical bills and debt associated with the credit card as well. People find it the easiest and quickest form of bankruptcy.
Stats reveal that out of 819,159 cases of bankruptcy filed in the year 2016, almost 63% were solely related to chapter 7. Moreover, 95.5% of overall chapter 7 filings lead to successful discharging of debts.
Note that, in order to file the case under chapter 7, one needs to pass the means test first. This test is related to financial records of an individual and may include unsecured debt, secured debt, expenses, and income as well. The income limits for which the applicant has to qualify usually vary from state to state. In many cases, people don't even have enough debt for bankruptcy. The person may be forced to sell some of his non-exempt assets; however, the important ones such as a car, home, work equipment, etc can be retained.
Benefits of Kentucky Bankruptcy Chapter 7:
Chapter 7 bankruptcy procedure prevent forceful or aggressive collection action from lenders.
Chapter 7 can be easily explained to future lenders and curiosity seekers. Usually, bankruptcy causes a very difficult situation in front of an individual; it may also hurt the credit. But when you take help from Chapter 7, it can help you recover from overburdening debt. With chapter 7, you can manage your pending debt payments with ease.
Chapter 7 bankruptcy will help you to become more disciplined in life. In case if in a certain situation you have to borrow money again, it will help you to become more responsible about the debt. Even if you are able to improve the credit score within the next few years, the interest rate will be usually high. You may need to prove that you can repay the amount on time to bring the interest rates down.
In some states, chapter 7 exemptions allow people to keep a few things along with the property they own.
How to know if you qualify for chapter 7 bankruptcy?
Some of you might be interested to know the potential requirements for the chapter 7 bankruptcy petition. Below we have listed five important signs that you may need to observe to avail benefits of this law:
If your debts have crossed more than half of your total annual income.
Even after considering the extreme majors, if you may need more than five years to pay off the debt.
In all such cases, you may need to take help from professionals at Shepherdsville Lawyer/Attorney. These experts know how to handle the situation in a more reliable manner.