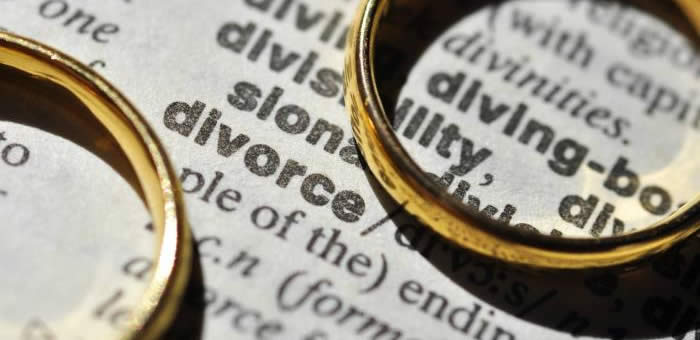 In most cases, family legal issues are hard to bear. No one gets married, planning to get a divorce eventually. Going through a divorce can be a painful experience. Kentucky Divorce Lawyer is ready to give you legal support by helping you understand your rights so that you get through the process swiftly and peacefully.
J.Scott Wantland leads the WANTLAND LAW, PLLC team, and is a Kentucky divorce lawyer certified in family law attorney. He and his team are client-focused, and they take each client's needs to heart by applying their values, experience, and legal expertise to the family law issue facing each client. WANTLAND LAW, PLLC family law attorney helps every client achieve the best outcome for their case. We deal with divorce cases involving the division of assets and liabilities. We also offer the following services:
Practice Areas for Law Attorney
Child Support
Alimony
Child Custody
Divorce
Paternity
Protective Orders
Military Law
Property Division
Contempt Proceedings
Our law firm understands that everything is at stake during a divorce. Most people want to know who will retain custody of their children, the impact of prenuptial agreements, how they'll receive financial support for their children, and how marital assets such as retirement accounts and properties will be distributed. It is for these reasons that you need the best divorce lawyer to advocate for your interests.