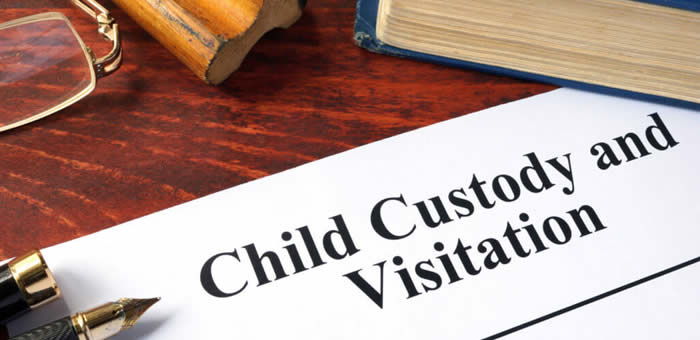 Stereotypes about traditional family roles can create misconceptions about a father's right to child support for Dads. For centuries men were the breadwinners while women were the caregivers in the family. They stayed home to take care of the children. When marriage with children comes to an end, this outdated model can be very costly for men if they do not realize they are eligible for it.
More men than ever are choosing to stay home and be with their children. Since 1989, the number of stay-at-home dads has nearly doubled. But nearly half of those dads are also living in poverty. A man has just as much legal right as a woman to ask for child support as part of a divorce settlement.
The orders can vary greatly depending on the needs of the children and the situation of the parents. They can specify who pays how much for daycare or after school programs, private school expenses, extracurricular activities, and medical and dental expenses of the children.
A court-ordered child support arrangement is tailored to the best interests of the child and can be modified as needed. For example, if there is a material change to a parent's financial situation, the payment may be adjusted. Likewise, if the child resides with the non-custodial parent for a set amount of time, the amount of support paid by the non-custodial parent may be reduced.
Fathers Requesting Child Support

Any father seeking to obtain a child support order will need the contact information of the mother as well as the last known address and place of employment. You will likely also need to provide your own financial information and information about your expenses for child-rearing. In some cases, you will also need a birth certificate and proof of paternity.
Enforcing Child Support for Dads

When a parent refuses to pay court-ordered child support, there are a number of ways the court can intervene, including:
Holding the offender in contempt of court
Garnishing wages
Reporting the debt to credit bureaus
Suspending the offender's driver's license
Intercepting tax refunds
Fathers have equal rights to it and should not feel ashamed or hesitate to ask for it. A qualified fathers' rights attorney can assist in obtaining the financial assistance needed to provide for a child's upbringing.